Kino
HFPA in freiem Fall
Nach der Ankündigung der Hollywood Foreign Press Association, wie man Diversität und Inklusion innerhalb des Verbands, der nur aus weißen Mitgliedern besteht, befördern will, brechen alle Dämme. Stars, Studios und der Fernsehsender NBC wenden sich von der HFPA ab.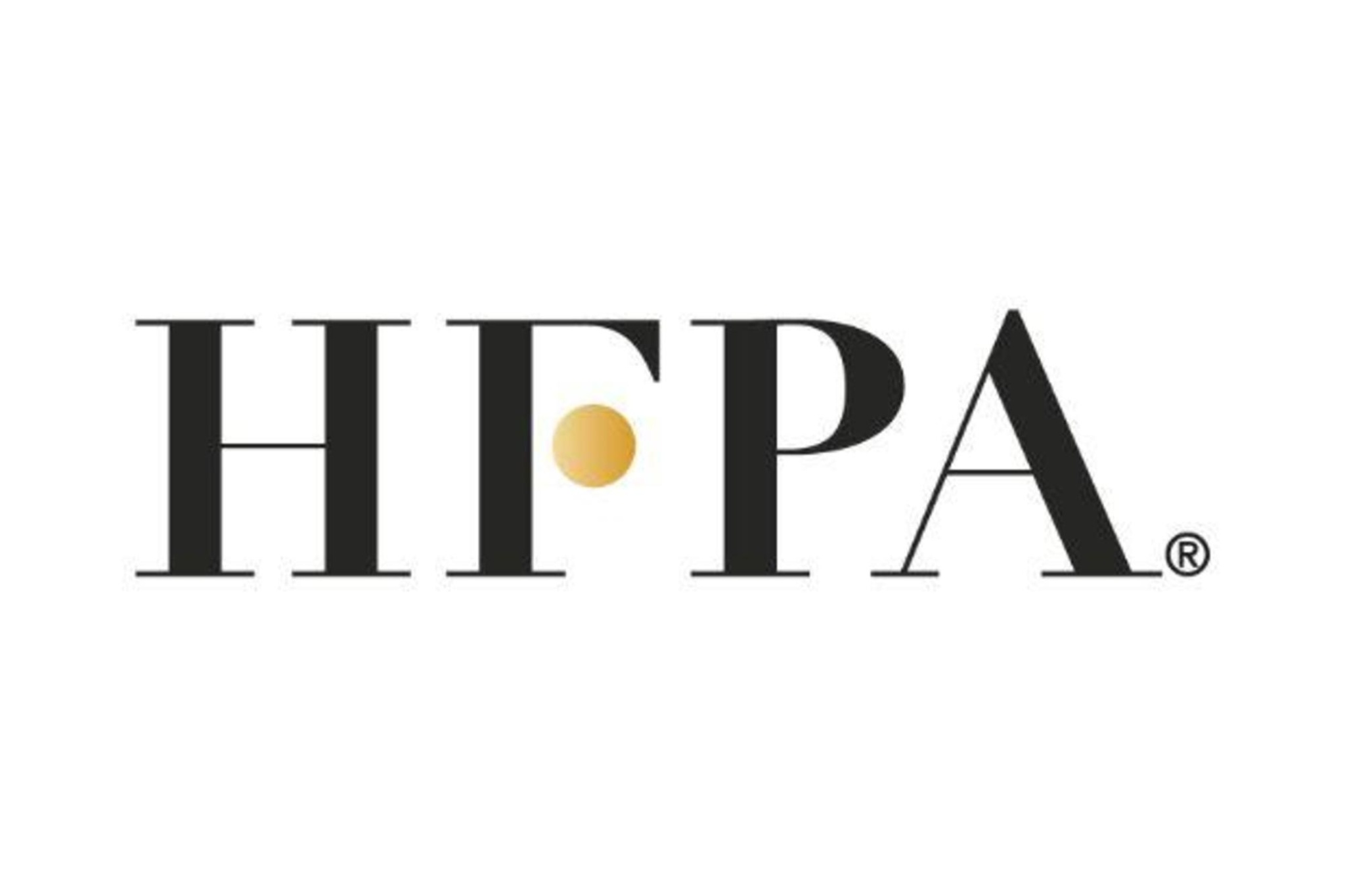 Nach dem letzten Skandal vor einigen Wochen um rassistische E-Mails des ehemaligen Präsidenten der Hollywood Foreign Presse Association, Phil Berk, an seine Kollegen war es erstaunlich ruhig um den kontroversen Verband geblieben. Auf Drängen des Senders NBC und der Dick Clark Productions, die die Golden Globes ausstrahlen bzw. produzieren, hatte man Berk ausgeschlossen. USC-Professor Shaun R. Harper, den man im März als "Diversity and Inclusion Advisor" an Bord geholt hatte, um Pläne auszuarbeiten, wie man Diversität und Inklusion endlich auch nachhaltig in der HFPA implementieren könne, die aus 86 ausschließlich weißen Mitgliedern besteht, erklärte seine Zusammenarbeit mit der Hollywood-Auslandspresse kurzentschlossen für beendet. Die ebenfalls gerade erst an Bord geholte Strategieberatungsfirma Smith & Company ist ebenfalls bereits abgesprungen. Und von dem langjährigen PR-Partner Sunshine Sachs hieß es in Branchenkreisen ebenfalls, dass er kurz davor stehe, die Verbindung zur HFPA zu kappen. Aber dann blieb es erst einmal ruhig. Offenbar wollte man abwarten, wie die Veränderungen aussehen sollten, deren Bekanntgabe für den 6. Mai angekündigt war.
Doch seit 6. Mai sind die Schleusen offen. Hollywood kann sich gar nicht schnell genug von der HFPA distanzieren, jener Verein, den man über Jahrzehnte hinweg reich beschenkt und zu exklusiven Reisen an Sets, zu Junkets und Festivals eingeladen hatte, weil man sich davon versprach, sich bei den Golden Globes, bislang immer noch der nach den Academy Awards zweitwichtigste Filmpreis in Hollywood, einen Vorteil zu verschaffen. Zu den von der HFPA beschlossenen Reformplänen gehört das Ziel, noch im Verlauf des Jahres 20 neue Mitglieder in ihren Reihen zu begrüßen, die Mitgliederschaft bis 2023 um 50 Prozent zu erhöhen und für mehr Diversität und Inklusion in den eigenen Reihen zu sorgen. Zudem sollen ein CEO, ein Chief Diversity, Equity & Inclusion Officer und weitere Manager für eine moderne Führung sorgen und eine Hotline eingerichtet werden, an die Regelverstöße gemeldet werden können.
Hollywood gehen die Reformen nicht weit genug. In schneller Abfolge äußerten nicht nur Time's Up und GLAAD Kritik, auch Stars wie Mark Ruffalo und Scarlett Johansson äußerten sich kritisch über die Hollywood-Auslandspresse und zweifelten deren Aufrichtigkeit an. Tom Cruise, der sich aus derlei politischen Kontroversen gemeinhin fernhält, kündigte an, seine drei Golden Globes zurückzugeben. Das ist ein PR-Desaster für die HFPA. Aber nicht so schlimm wie die Ankündigung wichtiger und finanzkräftiger Player wie Netflix, Amazon Studios und WarnerMedia, bis auf Weiteres die Zusammenarbeit mit dem Verband zu beenden. Der Sender NBC, der die Reformpläne ursprünglich abgesegnet hatte, kündigte an, die Golden Globes 2022 nicht landesweit auszustrahlen. Wenn die HFPA weitreichende Änderungen vorlege, könne man darüber diskutieren, 2023 wieder der Sender der Preisgala zu sein.
Auch darauf hat die HFPA mittlerweile reagiert. Präsident Theo Kingma sucht den Dialog. Und er legte einen umfassenden Maßnahmenkatalog und Terminkalender vor, wie man die Hollywood Foreign Press Association von innen heraus erneuern wolle (die geplanten Maßnahmen lesen Sie im Wortlaut am Ende dieser Meldung). Nun wird man sehen, ob Hollywood sich auf diese Vorschläge einlässt - oder ob man die nicht unbedingt geliebte und aufgrund schlechter Einschaltquoten längst nicht mehr so mächtige HFPA weiter ausbluten lassen will.
HFPA - Reform Milestones
Week of May 3
Members meet, consider, and overwhelmingly vote to approve and implement the Board's plan for transformational change
Board continues to meet with advocacy groups to develop initiatives to fulfill the HFPA's commitment to add at least 20 new members by August 2021 and increase membership by 50% in 18 months
Eradicating the new member one year moratorium on voting; All new members will have all voting rights day 1.
Board and members approve hiring of Ropes & Gray to amend and restate Bylaws and other governing documents to implement member-approved plan for transformational change
Weeks of May 10 and 17
Revise and approve new Code of conduct in consultation with Publicists and studios
Continue outreach to potential new member candidates
Publish Code of Conduct and establish Hotline for reporting of violations
Engage independent third party investigator to review and respond promptly to all Hotline claims
Interview candidates and engage new Diversity, Equity and Inclusion ("DEI") consultant
Identify and recruit independent, outside professionals and non-Board members and form Accountability/Oversight Board ("Advisory Board") to oversee HFPA Board in implementing plan for transformational change
Interview Executive Search Firms to commence search for Chief DEI/HR Officer and identification of potential CEO/CFO and other executives to lead HFPA
HFPA website to be continuously updated to show progress against plan and to list promised Member information (biographies, publications, affiliations, etc.)
Weeks of May 24 and 31
New DEI Consultant and other outside experts conduct mandatory member trainings for DEI and sexual harassment
Board and Advisory Board continue work on identification of applicants to fulfill commitment to add at least 20 new members by August 2021
Grants Officer and subcommittee of members continue work to increase support of internship, mentorship, and scholarship programs for students from underrepresented backgrounds interested in international journalism
Identify and recruit independent, outside professionals for new Credentials Committee, which will oversee new membership application process and reaccreditation of current members based on same criteria as new members
Continue review of committee structure / compensation
First reading of Bylaw Amendments at General Membership Meeting ("GMM")
Weeks of June 7, 14, and 21
Focus groups with members, Advisory Board, and Ropes & Gray to review amendments to Bylaws and other governing documents
Board assesses and evaluates recommendations of Executive Search Firm for new Executive Officer team
Form new Credentials Committee
All above work streams on trainings, mentorship, and recruitment continue
Week of June 28
Second reading of Bylaw Amendments at GMM
Ballots for voting on Bylaw Amendments mailed to members
Implement new policies on Gifts, Travel, Conflicts of Interest, and Press Conferences
Week of July 5
Members vote on Bylaw Amendments by ballot
Weeks of 12 and 19
Approved Bylaw Amendments become effective
New Officer and Board elections under amended and restated Bylaws
New membership process opens per new criteria enacted in amended and restated Bylaws
All existing members required to meet same standards as new members for reaccreditation of their membership
Week of July 26
New member process continues
Reaccreditation continues
Week of August 2
New members admitted to HFPA
New Board elected, including independent members, in accordance with amended and restated Bylaws
New CEO/CFO and other Executive Team approved and engaged to manage HFPA
Existing Board and Officers resign upon election of New Board and hiring of Executive Team