Kino
"Das Überleben der Kinos steht auf dem Spiel"
Angesichts jüngster Entwicklungen hat der europäische Kinodachverband UNIC einen flammenden Appell verfasst.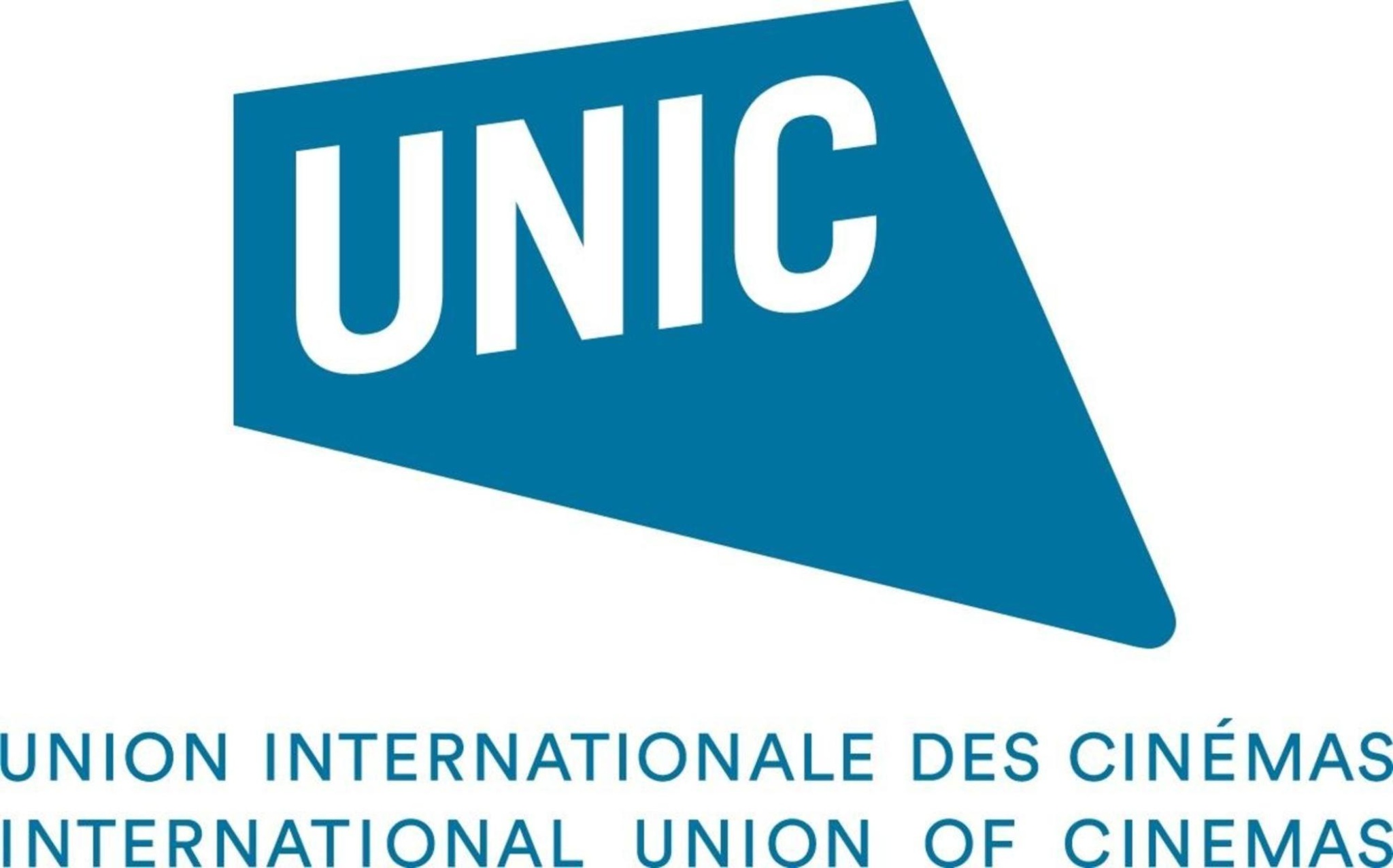 Mit einem flammenden Appell fordert der europäische Kino-Dachverband UNIC die Studios auf, weiter als Partner an der Seite der Kinos zu stehen. Demnach müsse jetzt, wo Kinos ihre Türen nach der langen Schließungsphase wieder öffnen können, der Fokus der gesamten Industrie darauf liegen, dass eine Genesung gelingen könne.
Zwar hätten viele Studiovertreter sich dazu bekannt, dass man in der Krise zusammenstehe (man erinnere sich nur an die virtuelle CineEurope, Anm.d.Red.), allerdings hätten die jüngsten Geschehnisse klargemacht, dass diese Haltung nicht nur durch Worte, sondern auch durch Taten gestützt werden müsse.
Konkret müsse neuer Content zuerst im Kino veröffentlicht werden - und das mit einem "nennenswerten" Kinofenster, beides sei für das Überleben der weltweiten Filmindustrie essenziell.
Der gesamte Sektor stehe vor nie dagewesenen Herausforderungen - und mehr als je zuvor müssten Entscheidungen mit langfristigen Perspektiven im Hinterkopf getroffen werden. Denn wenn man alle Kinos auf neuen Content warten lasse, bis auch die USA aus der Krise kämen, würde es sich für viele europäische Kinos als zu spät erweisen.
Das Schreiben im englischsprachigen Wortlaut:
"UNIC: Survival of cinemas at stake
As European cinema operators finally emerge from a period of extended closure due to the COVID-19 outbreak and work hard to welcome audiences back, the focus of the entire industry must be on ensuring that recovery can happen and that audiences return to enjoy the unique experience of watching films on the big screen.
While many on the distribution side have indicated that 'we are all in this together', recent events make it clearer than ever that this sentiment must be backed by actions as well as words.
Specifically, new content must be released in cinemas first and observe a significant theatrical window, both elements being essential for the survival and health of every part of the European (and indeed global) cinema industry.
A 'cinema first' strategy for film releases - accompanied by a significant period of theatrical exclusivity - is a proven business model, and crucial for ensuring that audiences can enjoy a diverse range of films. This system was the foundation for a record-breaking 2019, with 1.34 billion admissions and ?8.7 billion earned at the box office in Europe alone.
The entire sector faces unprecedented challenges. More than ever, decisions across the industry need to be made with a long-term perspective. If our studio partners oblige cinemas to wait until the sector emerges from the crisis in the U.S. before supplying new content, it will prove too late for many European cinemas and their dedicated workforce.
All who depend on the success of the film industry should commit to ensuring the future health of the whole sector. By doing so, they will ensure that the wider film industry and European cinemas - from one-screen independents to art-houses and multiplexes - will recover and return from this crisis stronger and more resilient than ever."