Kino
Writers Guild gibt Nominierungen bekannt
Die Nominierungen für die Verleihung der WGA Awards am 1. Februar stehen fest. Vergeblich sucht man dabei Golden-Globe-Gewinner Quentin Tarantino.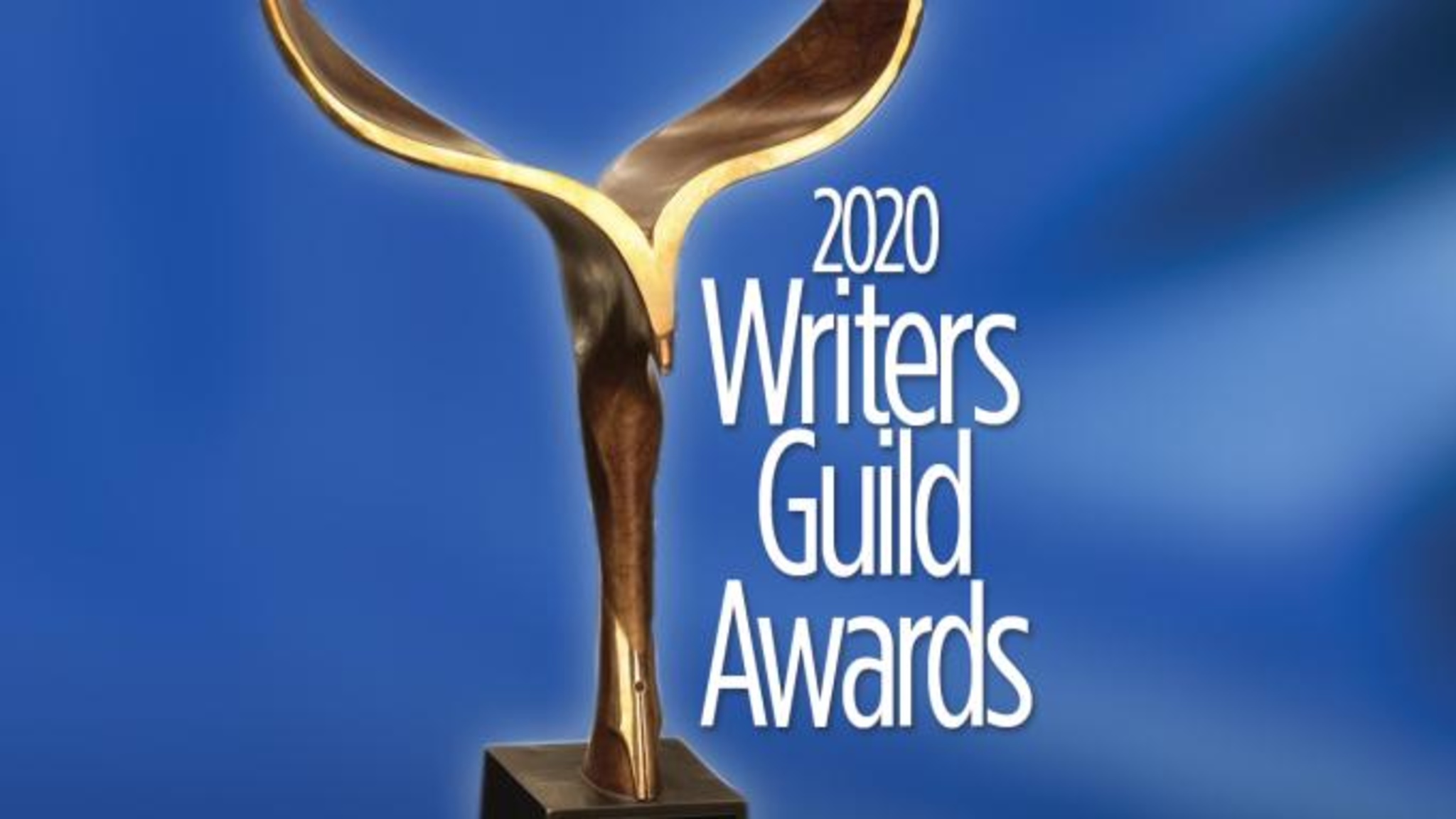 Die Writers Guildo of America hat die Nominierungen für die WGA Awards, die am 1. Februar im Beverly Hilton in Beverly Hills verliehen werden, bekannt gegeben. In der Kategorie "Bestes Originaldrehbuch" konkurrieren Sam Mendes und Krysty Wilson-Cairns (1917"), Emily Halpern, Sarah Haskins, Susanna Fogel und Katie Silberman (Booksmart"), Rian Johnson (Knives Out - Mord ist Familiensache"), Noah Baumbach (Marriage Story") sowie Bong Joon Ho und Han Jin Won ("Parasite") um die Auszeichnung, in der Kategorie "Bestes adaptiertes Drehbuch" Micah Fitzerman-Blue und Noah Harpster ("Der wunderbare Mr"), Steven Zaillian (The Irishman"), Taika Waititi (Jojo Rabbit"), Todd Phillips und Scott Stuber ("Joker") sowie Greta Gerwig (Little Women") um die Auszeichnung. In der Dokumentarfilm-Kategorie ist Alex Gibney zweimal, für Citizen K" und "The Inventor: Out for Blood in Silicon Valley", nominiert. Er konkurriert mit Mark Jonathan Harris (Foster"), Robert Seidman und Oren Rudavsky ("Joseph Pulitzer: Voice of the People") sowie Lauren Greenfield (The Kingmaker").
Quentin Tarantino, für sein Drehbuch zu "Once Upon a Time in Hollywood" aktuell mit dem Golden Globe ausgezeichnet, wurde auch mit seinem neunten Film nicht für die WGA Awards nominiert. Das Drehbuch Tarantinos, der nicht Mitglied der WGA ist, entspricht nicht den Zulassungsregeln, die u.a. vorschreiben, dass es entweder unter einer mit der WGA abgeschlossenen Zahlungsvereinbarung einer Mindestsumme oder einer mit einer mit der WGA kooperierenden Vereinigung in Ländern wie Großbritannien, Indien, Frankreich oder Deutschland getroffenen vergleichbaren Vereinbarung entstanden ist.